Penurunan Suku Bunga BI Beri Angin Segar ke Pengembang Properti
Event Date
Apr 20 2021 11:52:47:590PM
---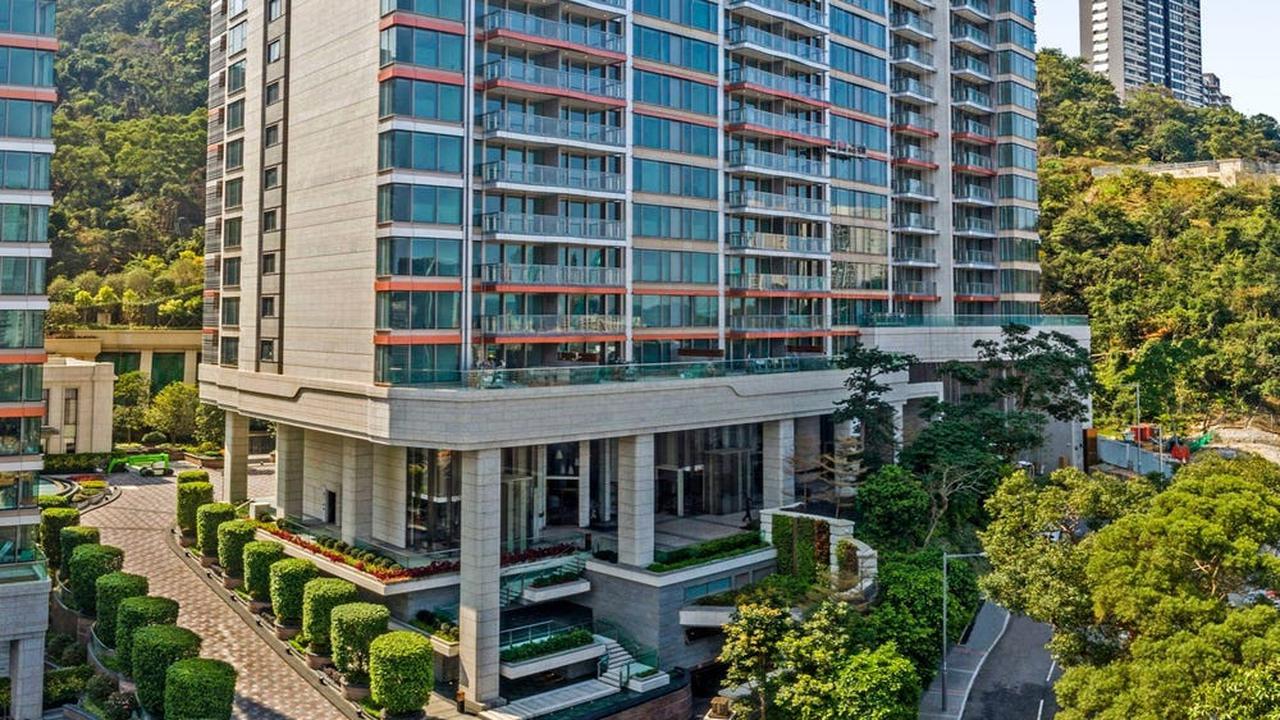 "Kami menyambut baik kebijakan Bank Indonesia terkait penurunan suku bunga acuan BI 7-Days Reverse Repo Rate (BI7DRRR) menjadi 3,5 persen. Nilai ini menjadi suku bunga acuan terendah sepanjang sejarah, dimana sebelumnya BI telah menurunkan suku bunga sebanyak empat kali selama pandemi Covid-19," kata Direktur Utama Project Little Tokyo Jababeka Ian Octaviandi dalam keterangan tertulis di Jakarta, Rabu (14/4/2021).
"Penurunan bunga ini didukung dengan pelonggaran maksimal 100 persen Loan to Value (LTV) dan Financing to Value (FTV) untuk semua jenis properti, termasuk rumah tapak dan rumah susun menjadi angin segar bagi kami," lanjut dia.
Sejalan dengan hal tersebut, pada 2021 ini Little Tokyo Jababeka yang merupakan project Kerjasama PP Properti dan Grahabuana Cikarang pun menggelar Kick-Off 2021 dengan menggandeng jaringan tenaga pemasar properti atau property agent.
Kawasan Little Tokyo Jababeka berada pada Kawasan CBD utama Jababeka, lokasi seluas 4,6 ha ini nantinya akan terintegrasi dengan moda transportasi berkonsep TOD. Sesuai planning awal akan dibangun 6 tower apartemen dan Kawasan komersial.
Penjajakan telah dilakukan dengan ditandatanganinya MOU dengan AEON Retail, lokasi ini tepat bersebelahan dengan Kawasan Pendidikan President University, setiap tahunnya 1.800 mahasiswa bergabung dalam 4 fakultas yaitu Bussiness, Engineering, Computer Sience & Humanities dengan 16 pilihan study programs.
Terletak di Kawasan CBD Jababeka Golf City membuktikan bahwa basis ekonomi produksi dan jasa yang tetap dan terus dibutuhkan dimasa krisis, kota jababeka seluas 5.600 ha dengan 1,5 juta populasi, 1 juta tenaga kerja produktif, 150 ribu expatriate, 1.600 perusahaan multinasional, 16 pusat pendidikan, 13.300 siswa, 18 sarana transportasi, 10 hotel dan 3 toll akses, ini terbukti masyarakat bisa menyesuaikan diri dan beradaptasi dengan perubahan karena seluruh fasilitas berada dalam kawasan yang sama.
Penerapan Pembatasan Sosial Berskala Besar (PSBB) pada awal pandemi covid-19 tahun 2020 mengakibatkan ketidakpastian bagi dunia usaha, tidak terkecuali industri properti. Selain itu, dampak pandemi juga mempengaruhi adanya perubahan perilaku konsumen.
"Setelah setahun tidak terasa kita sudah memasuki selesai masa pandemi, ternyata juga banyak hal yang merubah tren daripada konsumen yang kita dapati. Beberapa perubahan perilaku yang kami bisa simak, ternyata peminat konsumen tidak lagi ke apartemen tetapi cenderung ke landed," kata Executive Vice President, Nonsubsidized Mortgage & Consumer Division Bank BTN Suryanti Agustinar, dalam Media Briefing Virtual Rumah.com: Satu Tahun Pandemi, Selasa (16/3/2021).
Suryanti menyebut, peralihan ini ditandai dengan peningkatan penjualan di kategori landed house dan penurunan penjualan kategori apartemen. Saat ini konsumen cenderung lebih senang memiliki rumah dibanding hunian apartemen.
Selain itu, ketertarikan konsumen untuk memiliki hunian di perumahan lebih memilih yang terintegrasi dengan berbagai fasilitas penunjang, seperti transportasi umum KRL, LRT, Busway, jalan tol, sekolah dan pusat perbelanjaan.
"Sekarang konsumen cenderung lebih senang memiliki rumah tidak mesti di Jakarta dan tidak harus dalam kota karena bisa WFH, yang penting transportasinya terjangkau. Jarak tidak menjadi hambatan mereka," katanya.
Bahkan, saat ini rumah-rumah landed yang memang lokasinya jauh justru banyak peminatnya. kata Suryanti banyak konsumen yang tertarik dengan KPR di lokasi-lokasi pinggiran dengan harga sekitar Rp 500-800 juta saja.
Disisi lain, konsumen semakin sadar terhadap kesehatan dan lingkungan hidup yang bersih. Konsumen menginginkan fasilitas seperti jogging track, dan jalur sepeda untuk berolahraga maupun taman untuk melakukan aktivitas di luar ruangan.
"Kami lihat sekarang consumer semakin peduli terhadap kesehatan dan lingkungan hidup, mereka rata-rata mencari developer yang mempunyai konsep perumahan yang sehat, ada ruang untuk bekerja dan fasilitas lainnya lengkap. Jadi developer yang punya tempat olahraga menjadi pilihan mereka," ungkapnya.